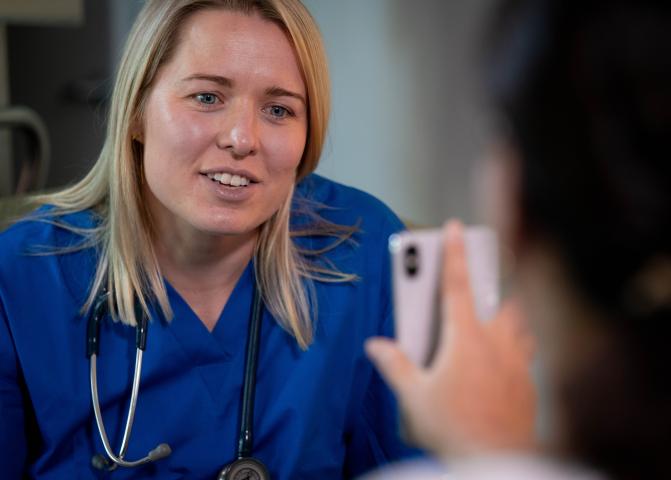 View My Health Record using an app
You can securely view health information in your record through the HealthNow app.
You can also access your proof of vaccination and immunisation history.
Getting started
If you have a My Health Record and have already set up your record, you have the option of using a mobile app to view information in your record. This is a secure and simple way to view your information.
Using the HealthNow app

​

Step 1. Download HealthNow from the App Store or Google Play and create your account

Step 2. Check your email to verify your account

Step 3. You can now log in

​​​​​Step 4. 'Connect' to link your record and 'Confirm'

Step 5. Sign in to your myGov account

Step 6. Give HealthNow permission to access your record​​

Step 7. You can now view your health information including immunisations on the go