My Health Record will allow consumers to take greater ownership of their health needs
Published 4 May 2018
Townsville resident Rebecca Vella believes My Health Record is an essential tool – and one that she uses often – to keep track of all of her important health information.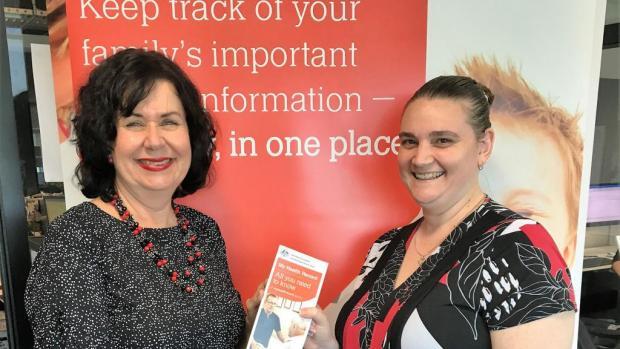 Townsville resident Rebecca Vella
Rebecca's fiancé is a proud member of the Australian Defence Force, which means the couple are packing up their entire lives and moving to a new city every two to three years on average.
My Health record does not replace the need for Rebecca to have clinical conversations with her doctor, but it is a good source of details to complement the clinical conversation.