Recent connections offer secure, instant access to pathology reports
Published 20 December 2019
More consumers are choosing providers that can facilitate easier, digital access to their pathology results through My Health Record.
The number of pathologists and diagnostic imaging providers connecting to the My Health Record system is steadily growing. More consumers can now benefit from having instant and secure access to their results.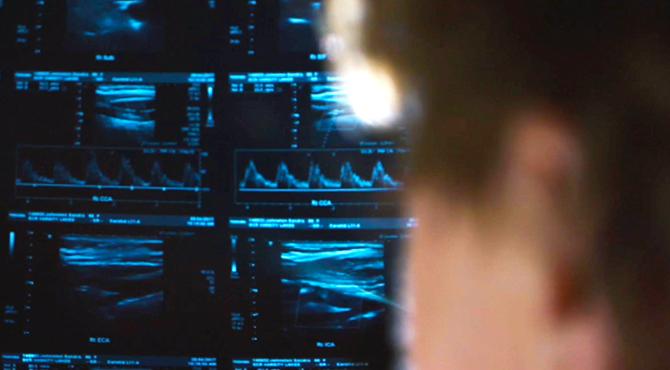 As at October 2019, 71 pathology labs and 58 diagnostic imaging practices have connected to My Health Record and have started uploading documents. This brings the total lab connections to 292, or 67 per cent, across all states and territories and total diagnostic imaging practices to over 500 or 34 per cent. There are now 28 million pathology and nearly 5 million diagnostic reports in the system.
Additionally, 80 pathology labs are registered for My Health Record and poised to begin uploading information after completing final technical or educational steps. What's more, 400 radiology practices are now registered, pending their connection.
The My Health Record system is playing a critical part in empowering patients to manage and view their personal health information. In WA, PathWest has become the first pathology lab able to accept any pathology request form and send all results to My Health Record. SA Pathology and Brisbane's Mater Pathology are now also able to accept pathology requests and upload the results.
The Agency will continue supporting pathology and diagnostic imaging companies to connect and securely upload information for their patients so that we can achieve our mandate of creating better health for all Australians.