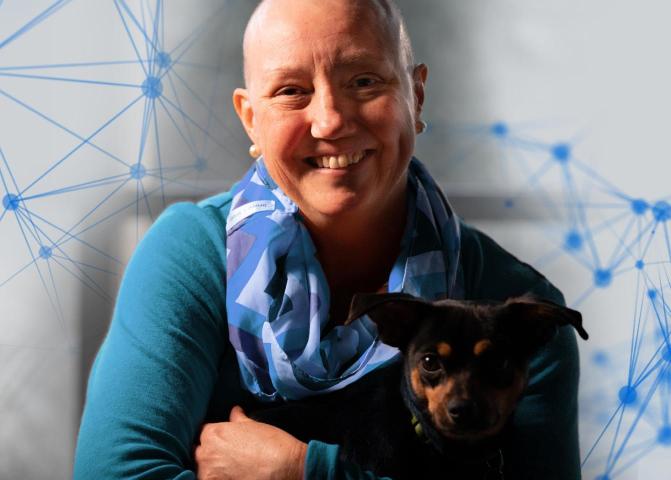 Careers
Looking for a job that means so much to so many?
We're hiring.
Innovation, flexibility and diversity
Apply today and you'll embark upon a career that's both rewarding professionally and personally. Expect career growth, mentoring with managers and new opportunities that appear as quickly as technology evolves.
With flexible work arrangements, mental health sessions and study assistance, the agency is also leading the way with new and inspiring ways to work.
Take the next step in your career and join one of the innovative divisions within digital health. Click here to download our organisational structure (PDF, 69.41 KB).
What we love about working here