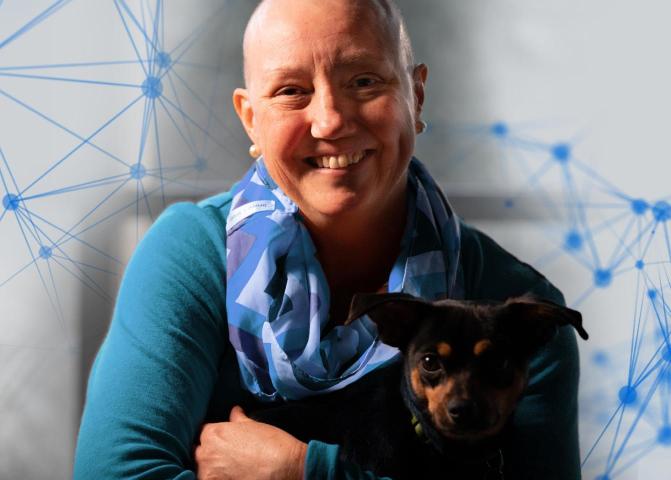 Careers
Looking for a job that means so much to so many?
We're hiring.
Innovation, flexibility and diversity
Apply today and you'll embark upon a career that's both rewarding professionally and personally. Expect career growth, mentoring with managers and new opportunities that appear as quickly as technology evolves.
With flexible work arrangements, mental health sessions and study assistance, the agency is also leading the way with new and inspiring ways to work.
Take the next step in your career:
Solution Architect
Exciting opportunity to shape the future of digital health in Australia – the role of an EL1 Solution Architect at the Australian Digital Health Agency is a unique and challenging opportunity to be part of a team of architects and Agency that work in a dynamic and rewarding environment with a real opportunity to improve the health of Australians using technology, data and information for Federal Government.
Closing - 31 May 2022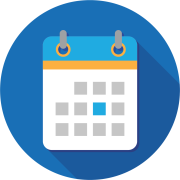 Solution Architect
Establishment and Reporting Advisor
The Establishment and Reporting Advisor position is accountable under limited direction to perform moderately complex to complex work relating to a range of human resources activities including position management, people data management and workforce analytics and reporting.
Closing - 7 Jun 2022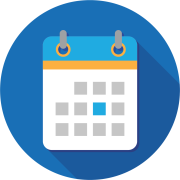 Establishment and Reporting Advisor
Temporary Employment Register
Temporary Employment Register
Closing - 31 Dec 2022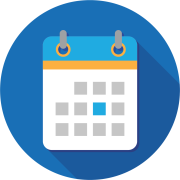 Temporary Employment Register
Pagination
What we love about working here