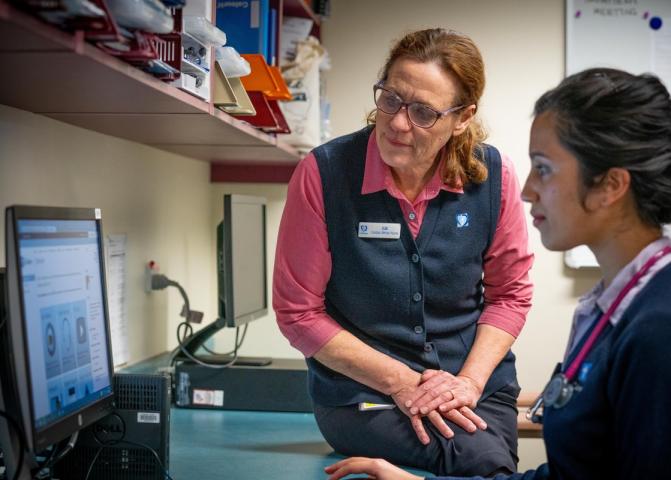 Interoperability and data quality
Creating a better connected healthcare system.
Seamless and secure connections
Better connected healthcare will assist the exchange of high-quality data between healthcare providers and the systems they use. By bringing together all the information about a patient from several sources, it gives the healthcare provider and the patient greater visibility of their health information. And when it comes to health, accurate information leads to better decisions, which in turn leads to better outcomes.  
Interoperability is a priority of the National Digital Health Strategy. It highlights the importance of connected health services and calls for the definition of standards that will help healthcare providers and patients make the best health and care decisions.