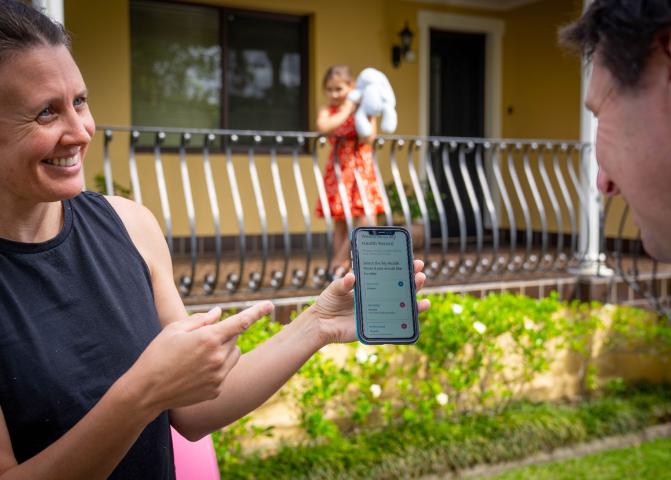 COVID-19 support
The ever-changing landscape of COVID-19 means that any health information stored in My Health Record can help support you and ensure your information is available in the one place and whenever you need it.
My Health Record is a safe and secure place where your key healthcare information can be kept and accessed by you and only those you choose to view it. With an up-to-date record, your vital health information about COVID-19 vaccinations, boosters, test results uploaded, means that you have this information readily available whenever you need. Explore below the COVID-19 features of My Health Record.
Contact us
If you require any further support or have more questions then get in touch. You can reach out to us via:
Phone: My Health Record Help Line: 1800 723 471 (option 1), available 24 hours a day, 7 days a week.
Digital Health Chat: Click in the button on the bottom right hand corner now.