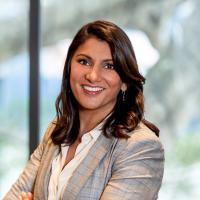 Dr Amandeep Hansra
BMed (Hons), FRACGP FACHI ACCAM MPH&TM Global EMBA GAICD CHIA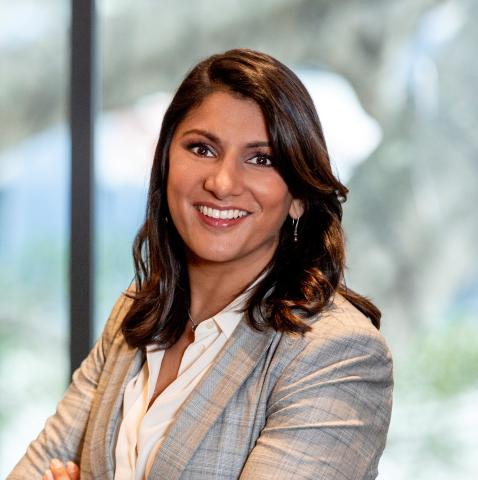 Dr Amandeep Hansra is a leader in digital health and innovation in Australia. She is a GP with 18 years' clinical experience but is also known for her work as a digital health consultant, entrepreneur and investor. She has been a Digital Health Adviser with the Australian Digital Health Agency for five years. She is currently a Principal at Main Sequence Ventures who manage the CSIRO Innovation Funds. 
Amandeep was the CEO & Medical Director of Telstra's telemedicine business ReadyCare; a joint venture between Telstra and Medgate, (Switzerland's leading telemedicine provider), until the end of 2017. She also served as the Chief Medical Officer for Telstra Health and separately was involved in setting up a telemedicine business in the Philippines. 
Amandeep is also the NSW clinical lead for the Australian Clinical Entrepreneur Program (AUSCEP). 
She was a co-founder of Australian Medical Angels, one of the world's largest syndicate of angels in the medical space and founder of the organisation, Creative Careers in Medicine which has 18,000 members. 
She has a Bachelor of Medicine (honours) from the University of Newcastle, a Global Executive MBA from the University of Sydney, a Masters in Public Health and Tropical Medicine from James Cook University, the Australia Certificate in Civil Aviation Medicine, is a Certified Health Informatician of Australia and has completed the Company Directors Course through the Australian Institute of Company Directors. She is also an Adjunct Associate Professor in Biomedical Informatics and Digital Health at the University of Sydney. 
Amandeep's past career has included public, volunteer and private work in primary care and in hospitals, as well as in Aboriginal and Torres Strait Islander Health, Homeless Health, Refugee Health, Occupational Medicine and Travel Medicine. 
She is a Fellow of the RACGP & Australian Institute of Digital Health, an examiner for the College and sits on their Practice Management and Technology Expert Committee, as well as the Australian Medical Association (AMA) NSW Council. 
She is a Board Director of AMA NSW, MoleMap Au/NZ, ACHS International and Chairperson of Coviu Global. 
Amandeep is passionate about innovation in the health sector, supporting entrepreneurship and creating companies that can change the world.
She continues to work in clinical medicine at a General Practice in Bondi, Sydney, where she lives with her family including two teenage children.