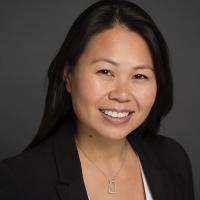 Ms Thy Cao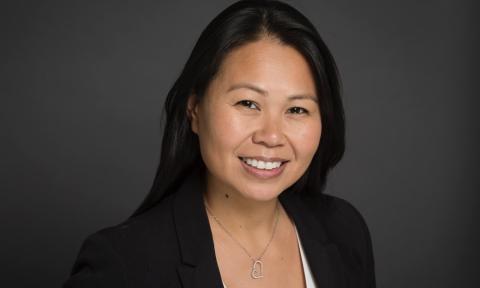 I bring a combination of clinical experience in health, operational insight, workforce management and wellbeing data analytics as well as change management and leadership expertise. Having 20+ years of experience working within Healthcare, I have developed and delivered multidisciplinary health services and products to the community and private sector organisations. I have extensive experience from owning a health company providing allied and mental health services to clients nationally and regionally in Australia. Most recently I have led national transformational workforce health and wellbeing projects, involving co-design and implementation of workforce, data and health strategies, programs and services within the public and private sector as well as for global organisations.
As a Policy Advisor and President of the NSW Australian Physiotherapist Association (APA), I developed the virtual/ telehealth strategy, standards and governance for the APA, which was adopted by regulators and implemented within the profession in the wake of the COVID-19 pandemic. This allowed the physiotherapy profession to safely and effectively deliver virtual and telehealth physiotherapy services. I sit on the Australian Pain Management Association (APMA) Board of Directors and as the treasurer. This role involves identifying issues and priorities, making recommendations, and advising on reform options, and supporting the efforts of APMA to drive change. 
APMA is a consumer health organisation providing community services and represents the 3.2million Australians living with pain. I was appointed to the Medicare Benefits Schedule Review, General Practice & Primary Care Clinical Committee (2016-2020), reviewing and providing advice to the MBS Taskforce regarding MBS items and stewardship of the Australian Healthcare System. Hence, I bring practical first-hand experience of successfully implementing and adopting digital health solutions into the community and with targeted groups and I have a deep understanding of data analytics and modelling to help guide decisions and create solutions that yield positive health outcomes, experience and return and value on investment. I believe the experience and skill I have can be utilised to help influence and drive positive change in our health system.